Theo Meereboer
Theo Meereboer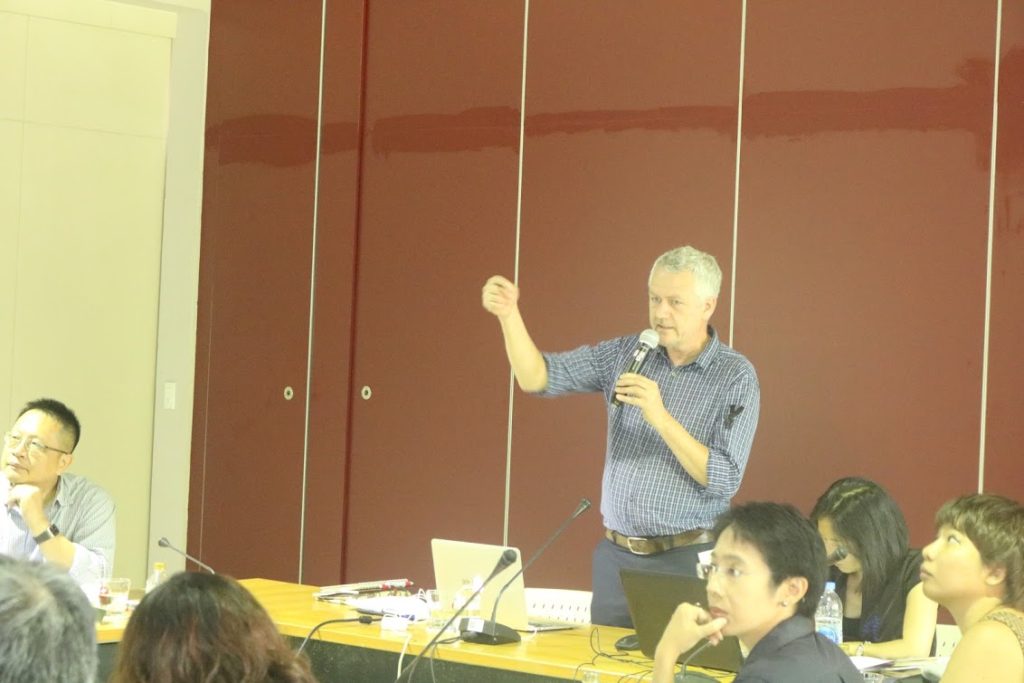 Theo Meereboer is director of Museummaker, a company for idea development, museum concepts and engagement strategy. With his background as an artist, writer, musician and exhibition maker he combines creativity and problem solving, analysis and great ability to cooperate harmonically in both narrative and visual ways, connecting to people with storytelling. The combination of over 15 years experience in museums after more than 5 years experience in media and marketing (concept development and editor in chief) makes him aware of  He is founder of Heritage 2.0 (erfgoed 2.0), a knowledge network for heritage professionals, ErfgoedZaak (heritage business & entrepreneurship), Inheritage.eu (heritage interpretation for archeology and historic sites), Collectiewijzer (network for collection care, management and knowledge), and former member of the Innovation Council Public Libraries (Royal Dutch Library). He is a consultant, speaker and also guest lecturer / coach at Fontys University of Fine Arts and the Reinwardt Academy.
In 2020 he will be director (a.i.) at the Natural History Museum Wonderryck Twente. he is also founder and director of a shared heritage project about Anna Pavlovna Romanov, 'Home in two cultures'.
In 2019 he was 'libero' at the Netherlands Open Air Museum (NOM) in Arnhem, advising on the museum vision & mission, new museology, positioning and course for the coming five years. Earlier he was head curator of the Technology Museum and Center for Arts Oyfo in Hengelo, where he was responsible for the integration of art, technology education and heritage in the to be renovated museum.