Theo Meereboer
Theo Meereboer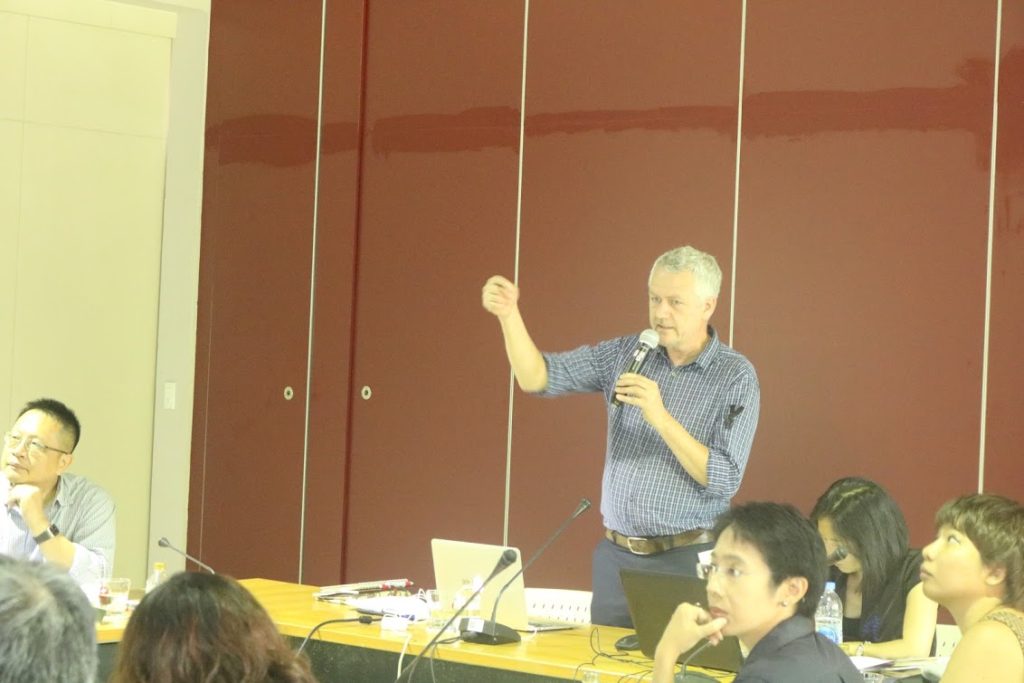 Theo Meereboer is founder of, and museummaker at Museale Zaak (Museum Affairs), a small office for idea development, museum concepts and engagement strategy. He is founder of Heritage 2.0 (erfgoed 2.0), a knowledge network for heritage professionals, ErfgoedZaak (heritage business & entrepreneurship), Inheritage.eu (heritage interpretation for archeology and historic sites), Collectiewijzer (network for collection care, management and knowledge), and former member of the Innovation Council Public Libraries (Royal Dutch Library). He is a consultant, speaker and also lecturer at the Reinwardt Academy, currently coordinating research on storytelling and locative narratives.
Recently he was curator of the Museum of Technology HEIM/CREA in Hengelo, where he was responsible for the integration of art, technology education and heritage in the to be renovated museum.
Meanwhile he is working on a future Maker Museum.