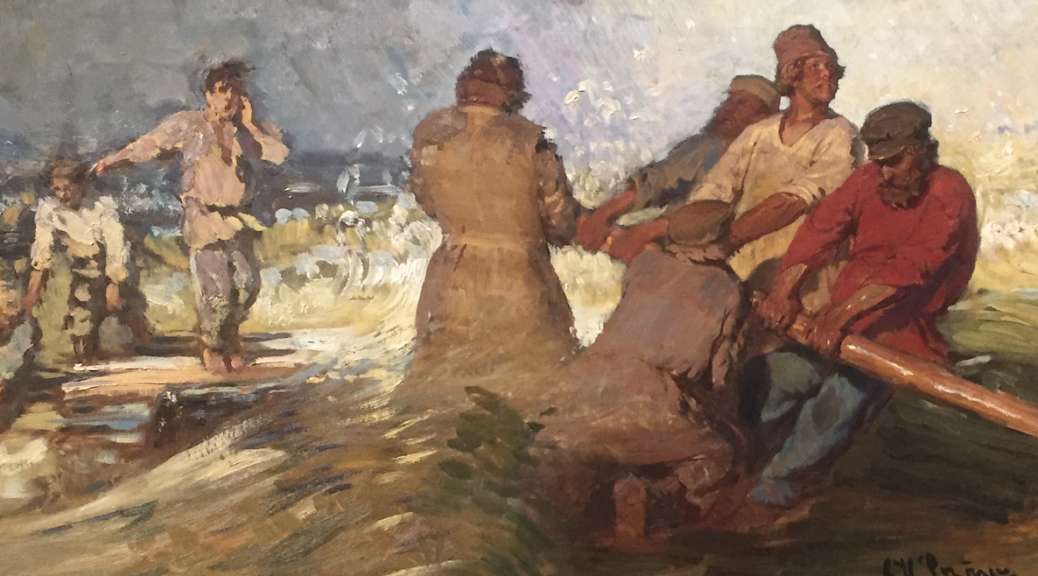 Museummaker is een adviesbureau op het gebied van ideeontwikkeling, planvorming en strategie voor maatschappelijke organisaties. Met name op het snijvlak van cultuur, duurzaamheid, wetenschap en natuur & ecologie. Daarbij staan werken vanuit kernwaarden en waardepropositie centraal, samen met visie, missie en relatie: doen wat je zegt, zeggen wat je meent en zo betekenisvol zijn voor en met anderen in de samenleving.

Concreet vertaalt zich dat naar museaal beleid, cultuurbeleid, cultuurverandering, verbinding en samenwerking; al dan niet in een cluster of coöperatie. Ook een concept voor overdracht van ideeën en verhaal in een tentoonstelling en andere vormen voor dialoog is mogelijk. Of we werken aan de business, de reputatie, beeldvorming en stakeholder management.
Alles waardoor de organisatie en de cultuur weer soepel, bestendig en eigentijds is. En blijft.
[Eng.]
Museummaker helps museums, cultural organizations and (local) governments to strengthen, substantiate and realize their ambitions with regard to:
identity, positioning and usp
social impact and Sustainable Development Goals
business case and value proposition
reaching and engaging audiences
working from their core values, story and empathy.

Museummaker offers consultancy, trainings, workshops and lectures for museums and cultural institutions all over the world.